Our history, our vision, your discovery
Twenty-two years of experience allow our agency to boast a rich portfolio of several tens of thousands customers who have told us their satisfaction through innumerable letters and messages of thanks and their witnesses on travel forums such as Trip Advisor, Routard, Lonely Planet, Voyage Forum, Petit Fûté, etc. Our goal is to create a connection with our customers in a manner that they stay loyal to us for life.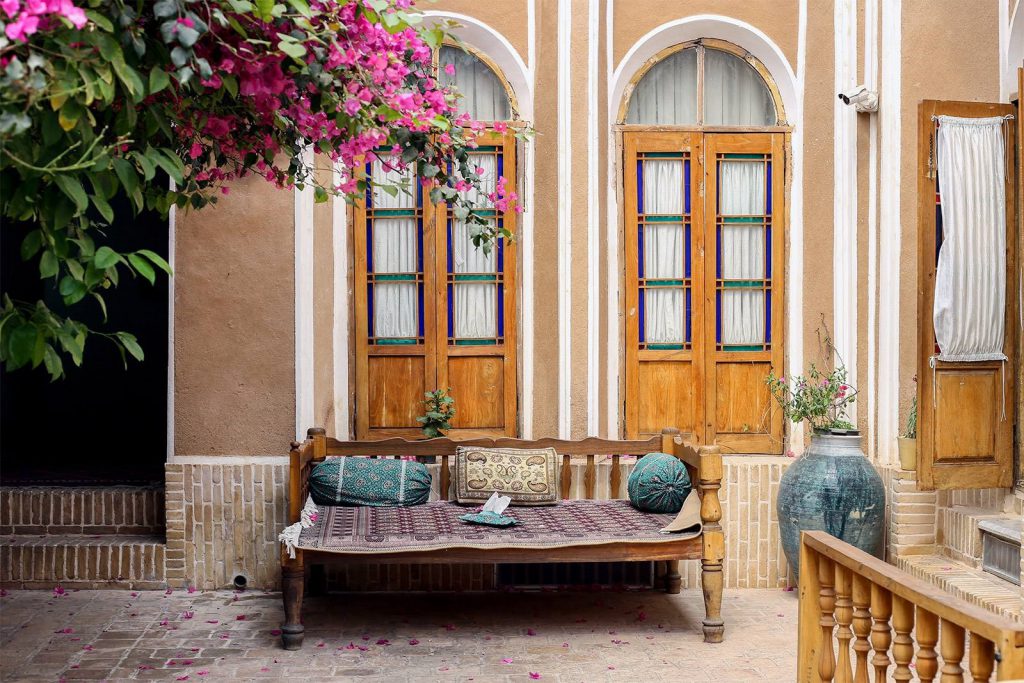 We will choose boutique hotels for your accommodation that will bring alive Shahrazad's stories of The Thousand and One Nights beyond your imagination.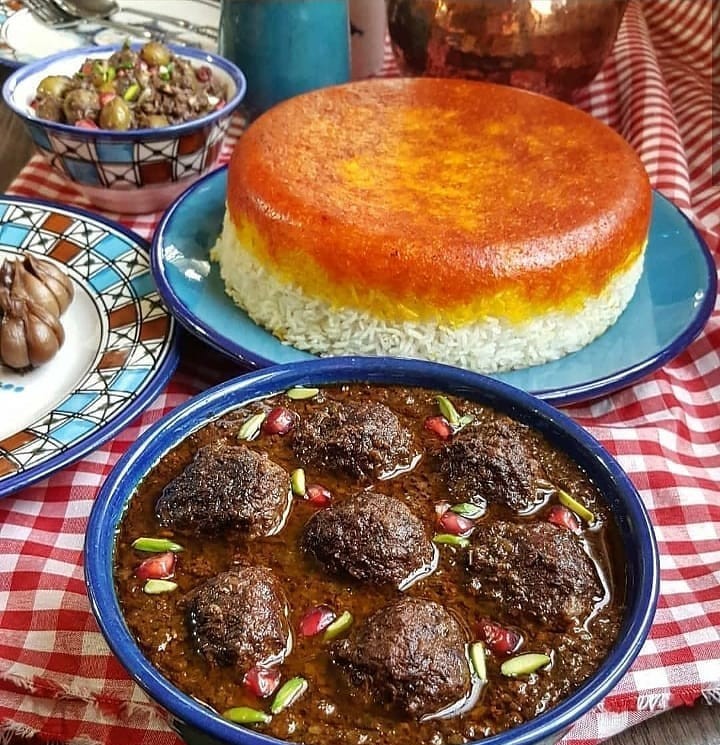 Meals fit for a king, like the Sah provided for the world 's ambassadors in typical Iranian restaurants.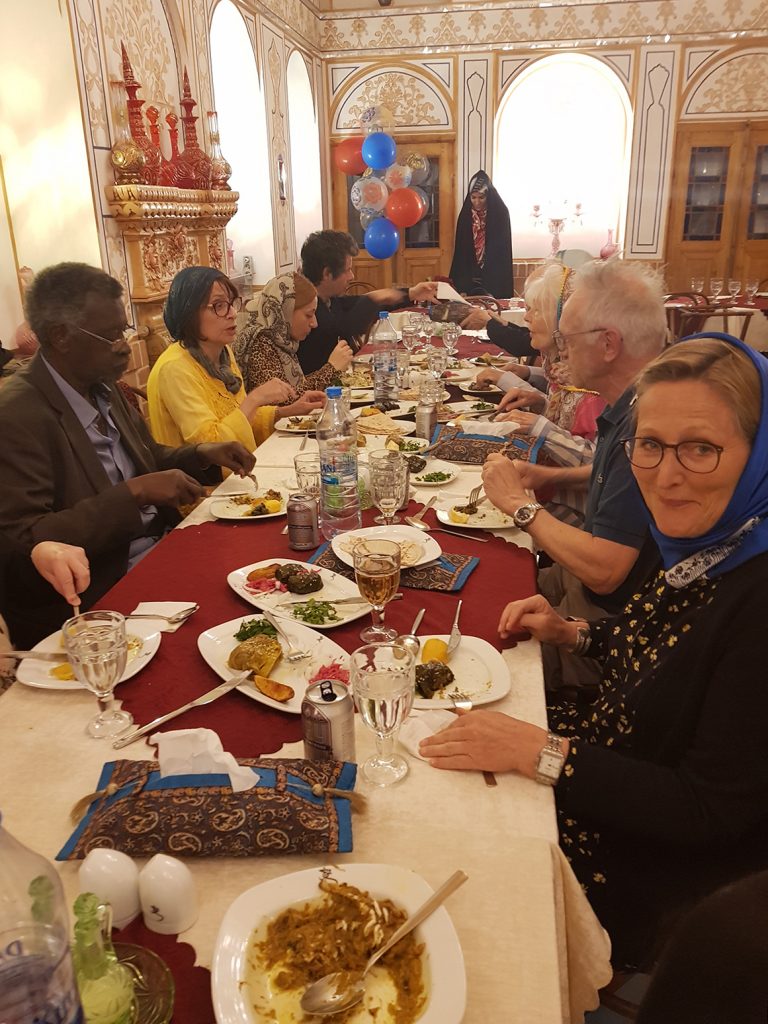 You will be delighted