Once Upon a Time
Meidan Emam, Isfahan
Once Upon a Time
Persepolis, Shiraz
Once Upon a Time
Nasir al-Mulk Mosque, Shiraz
Once Upon a Time
Chehel Sotoun, Isfahan
Once Upon a Time
Ali Qapu Palace, Isfahan
Once Upon a Time
Tabi'at Bridge, Tehran
Once Upon a Time
Meidan Emam, Isfahan
Once Upon a Time
Alamut Castle, Qazvin
Once Upon a Time
Niavaran Palace, Tehran
Once Upon a Time
Dress Code
"IRAN", MORE THAN JUST A DREAM
"IRAN" the rediscovered serenity of age-old Persia
Let us lead you,
Through the orchards;
Through the ancient palaces;
Through thousands of years of history;
Through the land of the Aryans;
Through the treasures of Persia;
Our expertise and knowledge, founded on our long local experience, will ensure that your journey in our country will become an unforgettable memory. Security, comfort, the warmth of contacts with our people and the passion of our guides to reveal the interest and history of the unique sites will fulfill all your hopes and expectations.
This is our promise.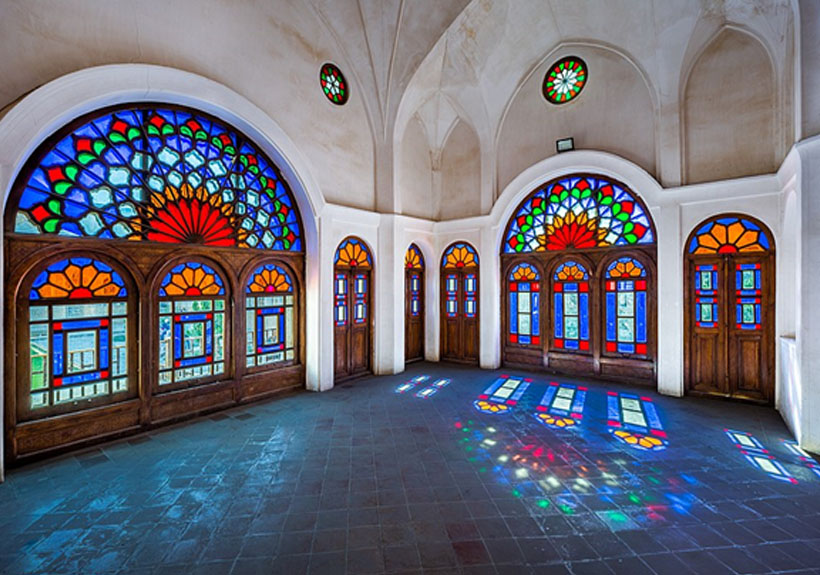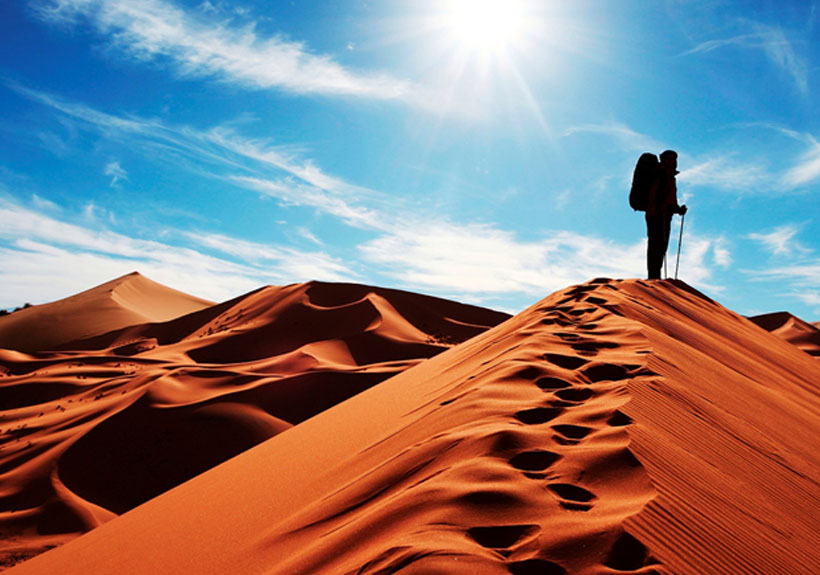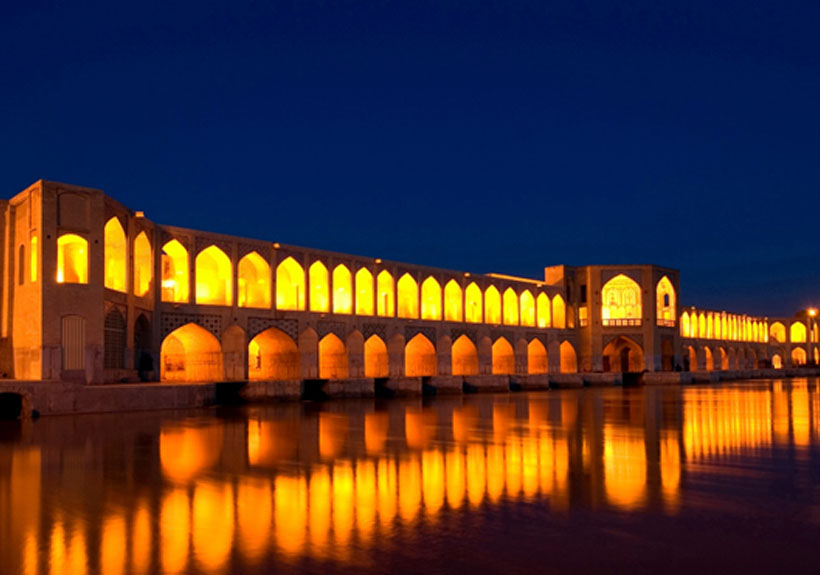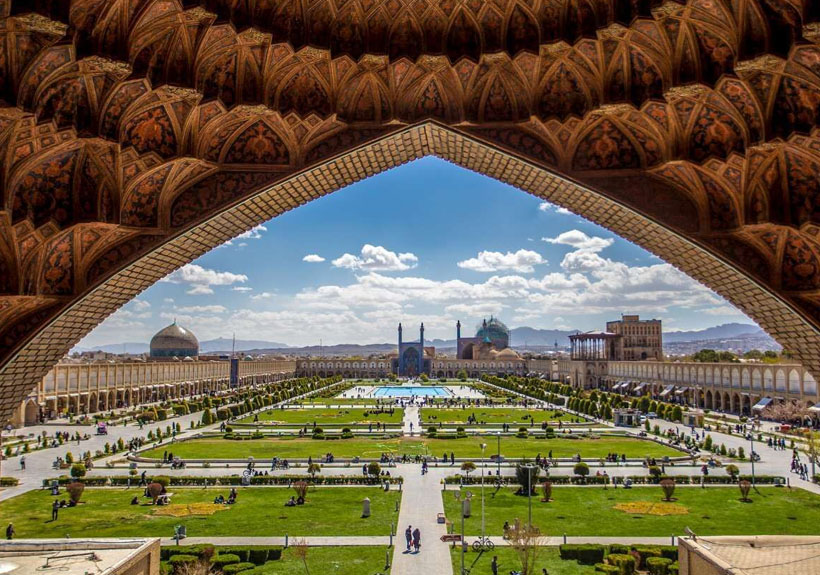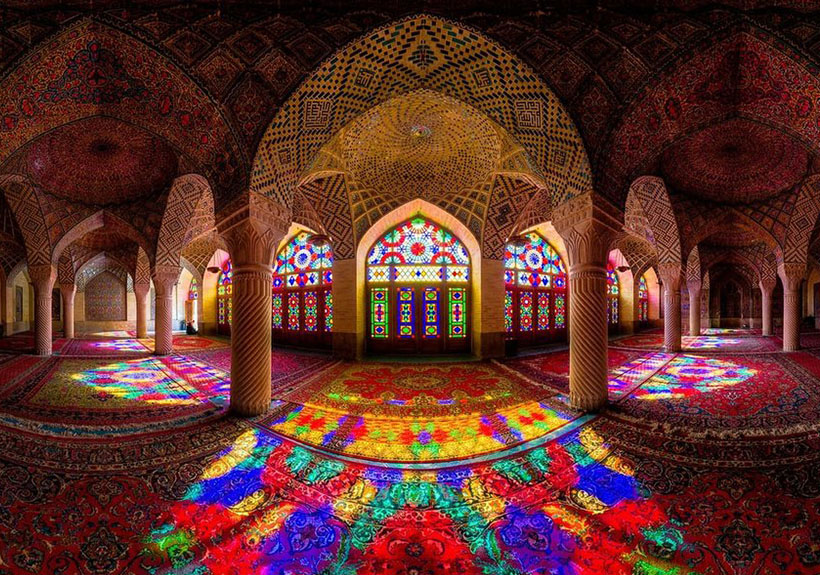 Get Inspired
Iran tours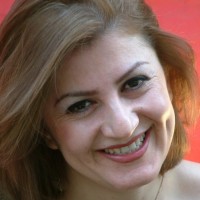 Azam Ayoubian
Owner and Managing Director
I have been in the tourism business for more than 23 years and today am even more active, dynamic, and enthusiastic than the first day! My extensive experience in this sector includes management of the agency requiring entrepreneurial and communication skills, staff control and training and of course, customer satisfaction. Resilience, flexibility and imagination are in my nature, making me open to diversity and the ever-changing daily challenges. Your all-in-one tour operator 2001 Tour & Travel agency, managed by a multi-lingual lady, my team and I are committed to excellence of service and sustainable improvement.
BROWSE PAST MEMORIES