There are many reasons to visit Iran, here are just a few:
Forget your preconceptions
you will discover the most wonderful sites of Persia
you will meet the most hospitable people in the world
you will visit truly unique architectural sites and relive Persian history
your eyes will marvel at the world's most stunning landscapes
And finally, you will discover that Persia is a whole world in a single country
Kermanshah
The capital of the province of Kermanshah is mainly populated by Kurds and is a major cultural and commercial center in Western Iran.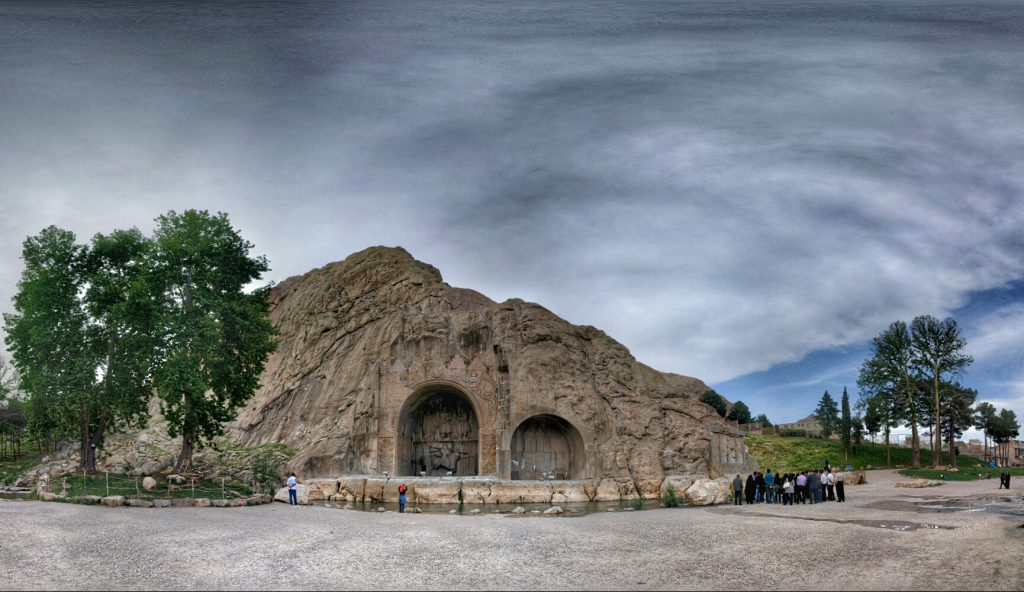 Tagh-e Bostan
(Prospective World Heritage Site), the Sassanid splendor contained in two magnificent grottos of fine Persian sculpture depicting royal hunting scenes, true narrative murals in stone and almost pictographic in detail.
TekkiyeMo'avenol-Molk
A dome decorated with an amazing amalgamation of images from the great Karbala battle, Quranic scenes, pre-Islamic deities, Shahnameh kings, European villages and local notables in 19th-century costumes.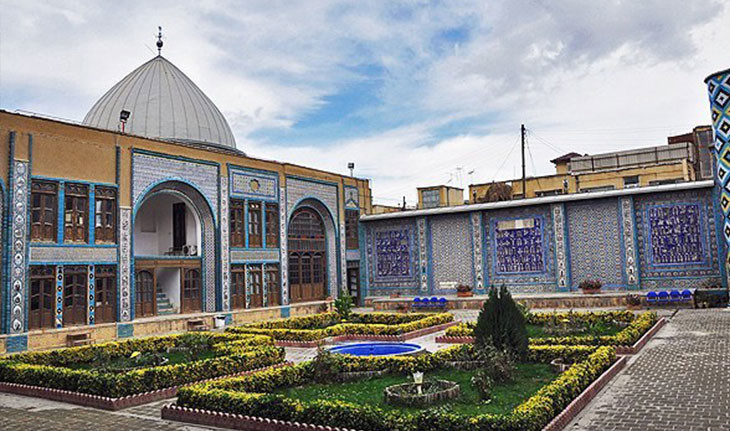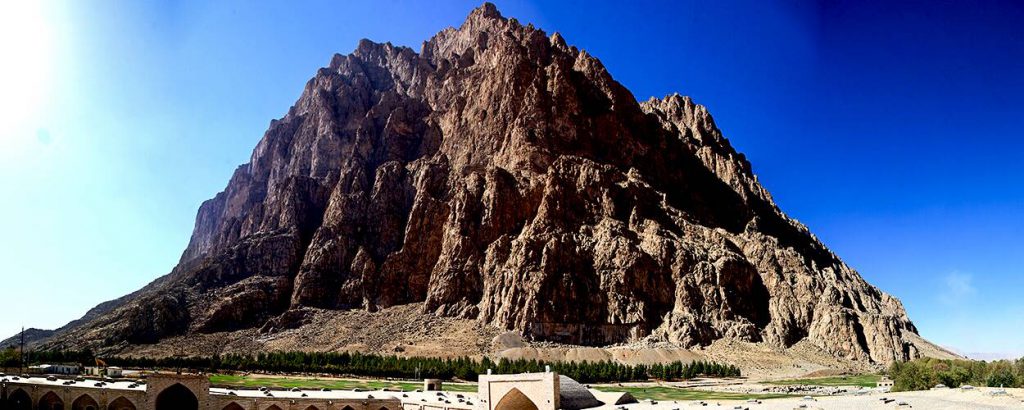 Bisotun
(World Heritage Site), cut on a high cliff remains intact as one of the most prominent sites in Near-Eastern archaeology, with the famous bas-relief portraying the Achaemenid king Darius I (r. 522-486) commemorating his victory over his rivals.
Temple of Anahita at Kangavar
(Prospective World Heritage Site), a major sanctuary dedicated to the Anahita built of enormous blocks of dressed stone of Iranian construction techniques, according to new historical sources and archaeological evidence.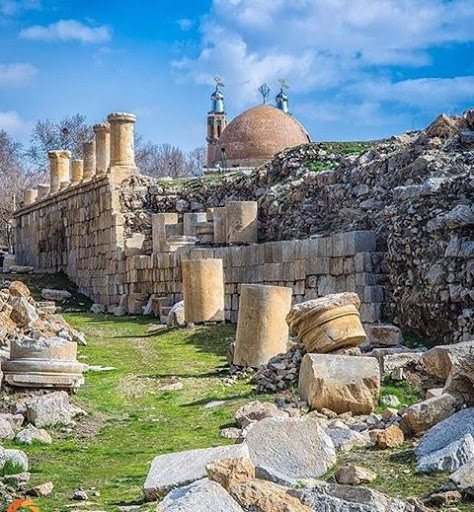 Iran's other provinces merit a visit – at least once!