There are many reasons to visit Iran, here are just a few:
Forget your preconceptions
you will discover the most wonderful sites of Persia
you will meet the most hospitable people in the world
you will visit truly unique architectural sites and relive Persian history
your eyes will marvel at the world's most stunning landscapes
And finally, you will discover that Persia is a whole world in a single country
1062 Km south of Tehran
The name Kerman is probably derived from its inhabitants, the Germanioi, mentioned by Herodotus. The Town is situated close to Dasht-e-Lut desert from which it is separated by a range of mountains. Although this region is situated in a desert, its pistachio nuts are famous around the world. The most well-known crafts of the region are the local leather industry and silk embroidery. The main highlights include: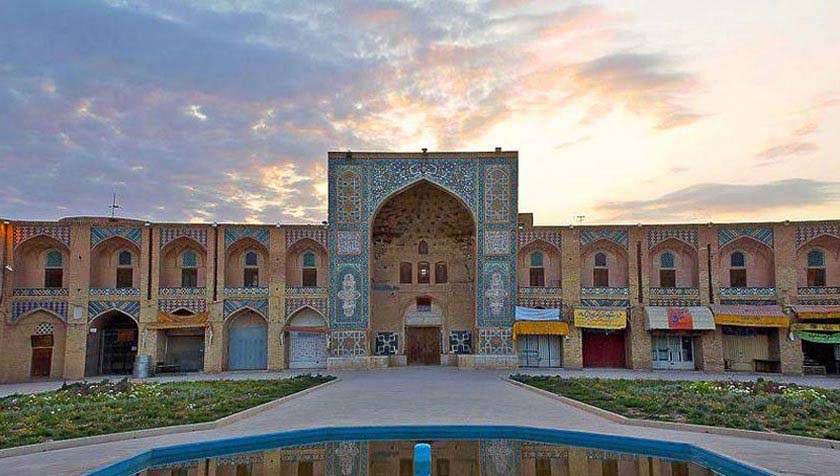 Ganj-Ali Khan Ensemble
Located at a wonderfully frescoed intersection of two main lines of arcades, with caravanserais, a teahouse, and a traditional hammam, today transformed into a museum.
Shrine of Shah Nematollah Vali
Built in 1436 and embellished and extended by Shah Abbas, set in a delightful garden evoking great harmony, and Iran's most splendid Islamic monument outside Isfahan.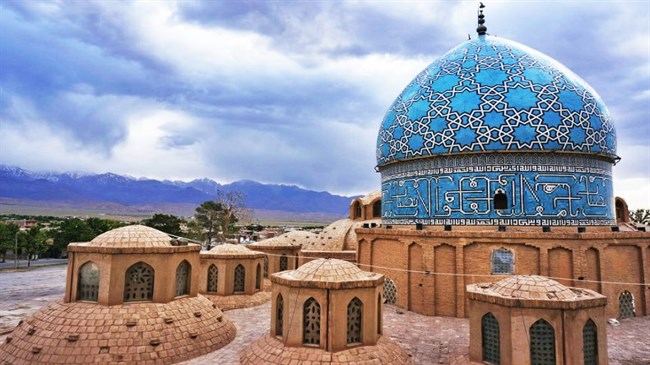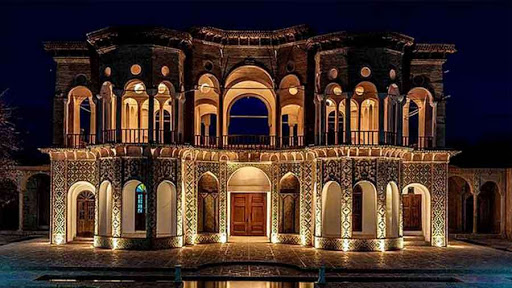 Jabbalieha
Mysterious, octagonal stone structure with a brick dome, whose function is unknown, in a picturesque setting at the foot of the mountains.
Rayen Citadel
A residential fortress and the largest mud structure of the wider region comprising thick imposing outer walls, public quarter, gymnasium, mosque, barracks, and governor's quarter.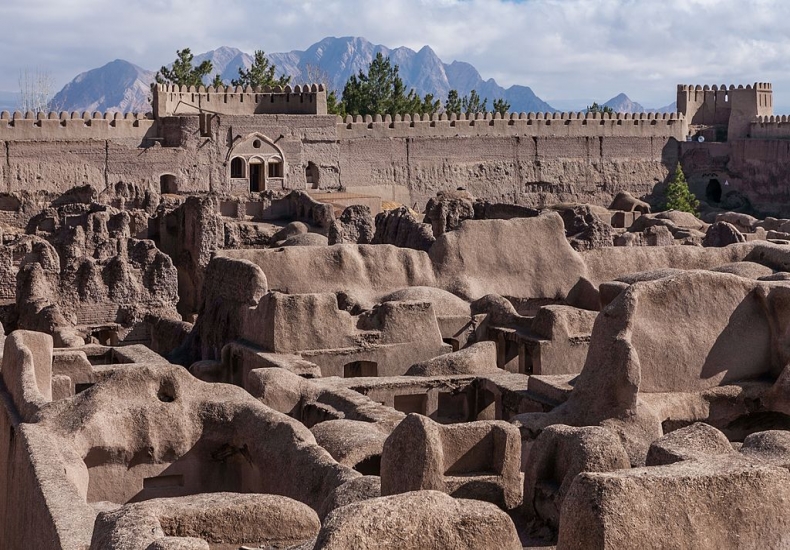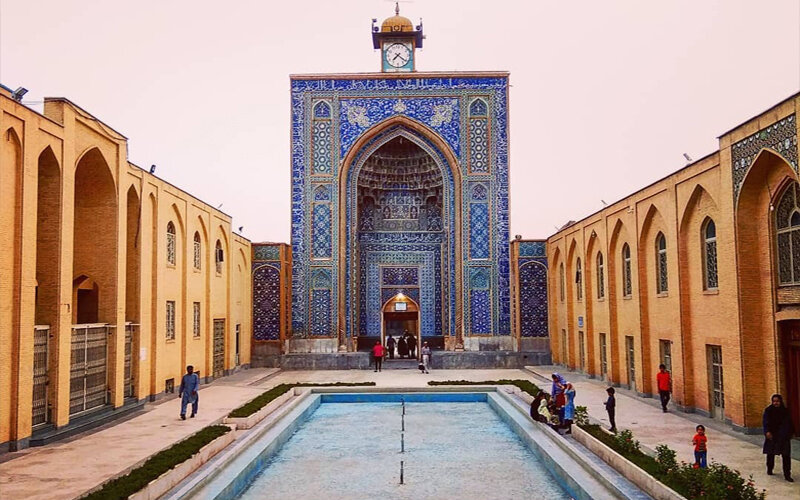 Jami' Mosque of Kerman
The well-preserved 14th century monument with four lofty Iwans of shimmering blue tiles and without minarets, extensively modernized during the Safavid period and later.
Bam and its Cultural Landscape
(World Heritage Site), a vivid impression of a fortified medieval town, a testimony to the development of a settlement known for its underground irrigation canals (quanat).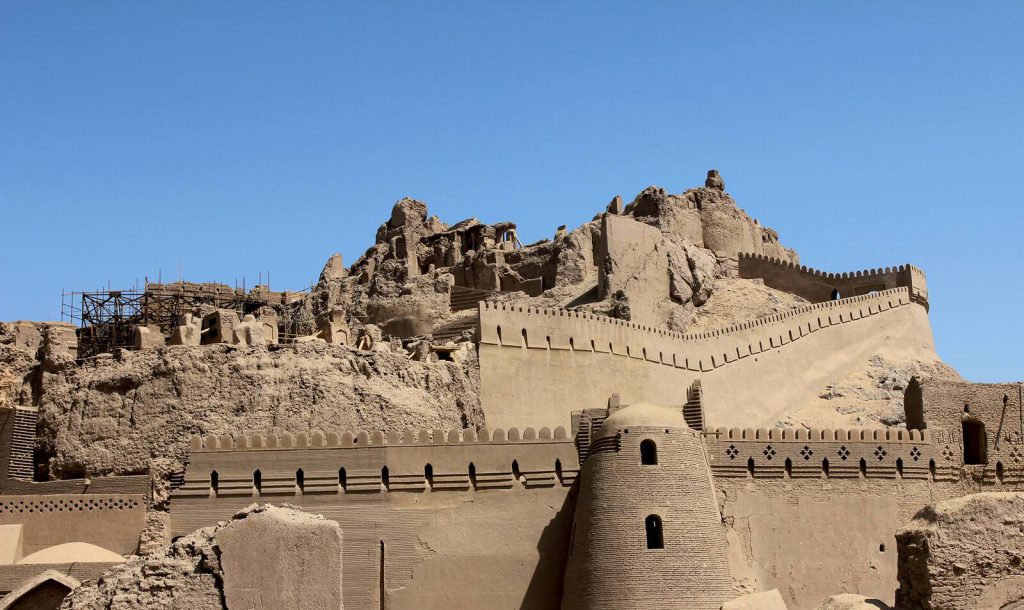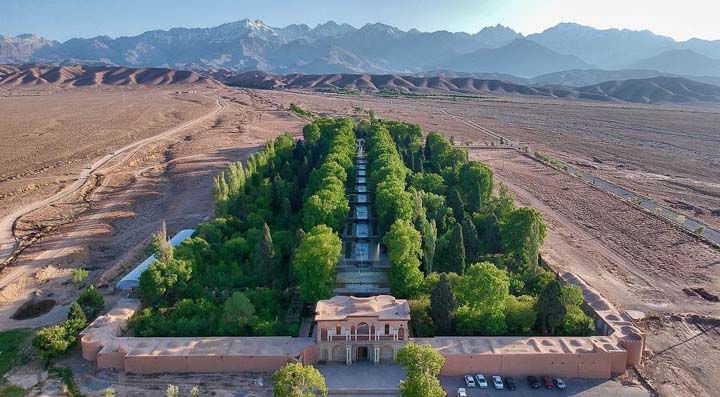 Shazdeh Garden
An attractive, rectangular green oasis and one of the finest examples of historical Persian garden style, ornamented with cascades, a monumental entrance and a residential pavilion.
Shrine of Moshtaq Ali Shah
An attractive mausoleum dedicated to a Sufi mystic renowned for his singing and ability with the setar, a musical instrument with three cords.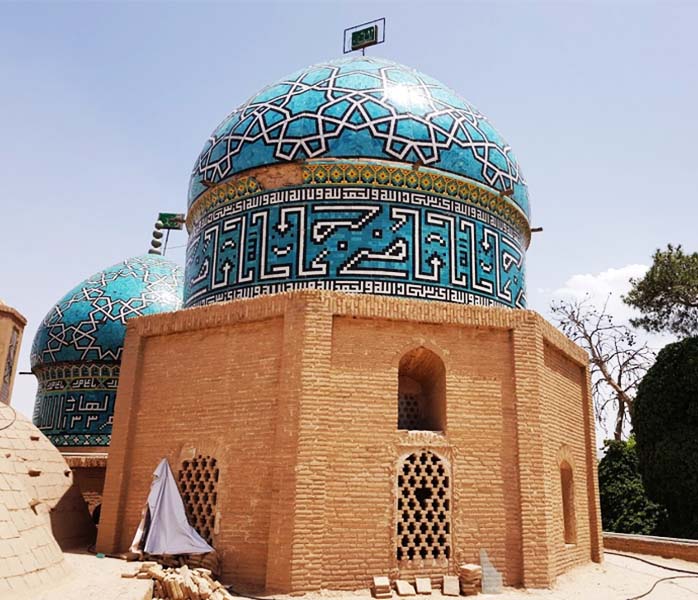 Iran's other provinces merit a visit – at least once!