There are many reasons to visit Iran, here are just a few:
Forget your preconceptions
you will discover the most wonderful sites of Persia
you will meet the most hospitable people in the world
you will visit truly unique architectural sites and relive Persian history
your eyes will marvel at the world's most stunning landscapes
And finally, you will discover that Persia is a whole world in a single country
Tehran is a young capital for such an ancient country.
In the Middles ages, it was just a small settlement by comparison with the then historic capital and University of Rey.
Tehran only came to prominence for the first time in 1759 as a result of its strategic situation and has only been the capital of Iran since 1795.
Modern Tehran is currently in conflict with its recent history and a huge modernization project. It is worth a trip however, to see some of its fascinating museums and national treasures.
We recommend the following:
Carpet Museum
An exceptional collection of more than 100 pieces from all over Iran.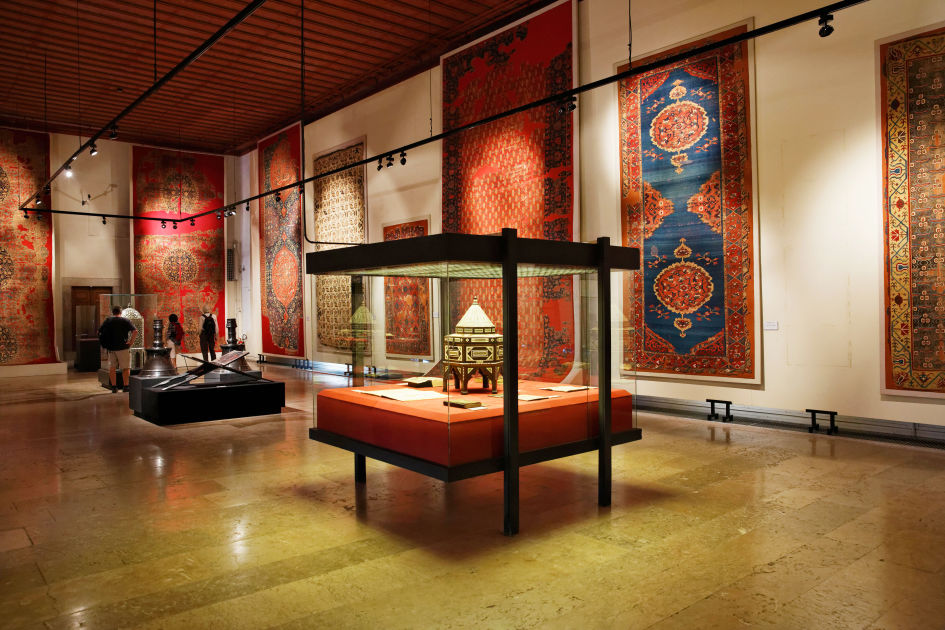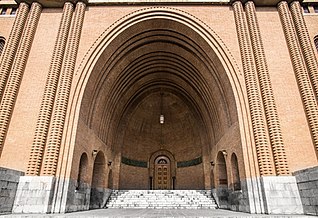 National Museum
Gives visitors a more global picture of the history of the country.
Glass and Ceramic Museum
Not only impressive for the exhibits, but also for the building itself which is an outstanding example of 19th century Persian architecture.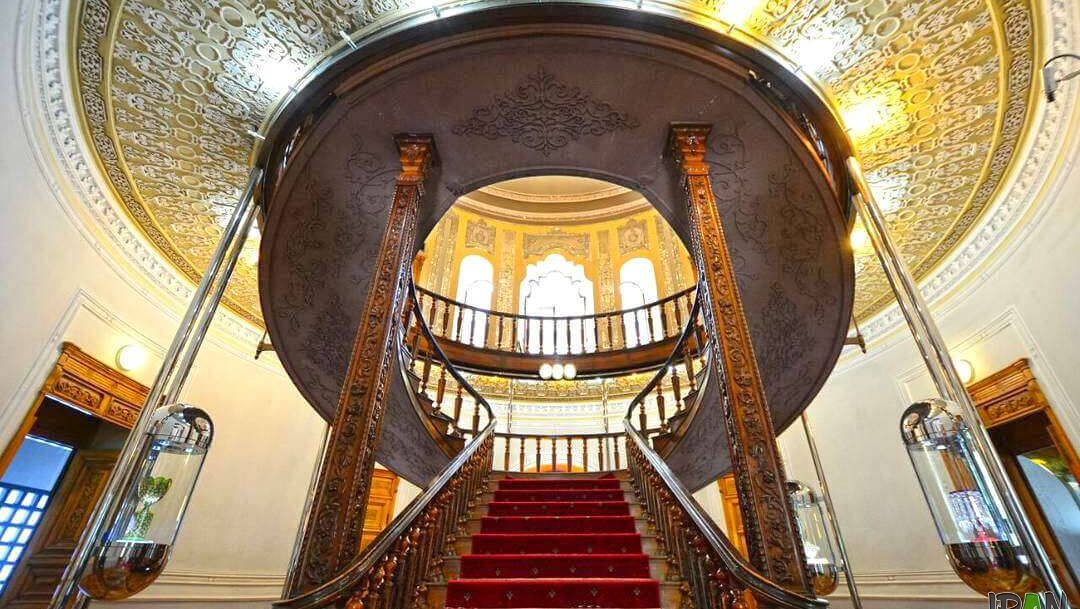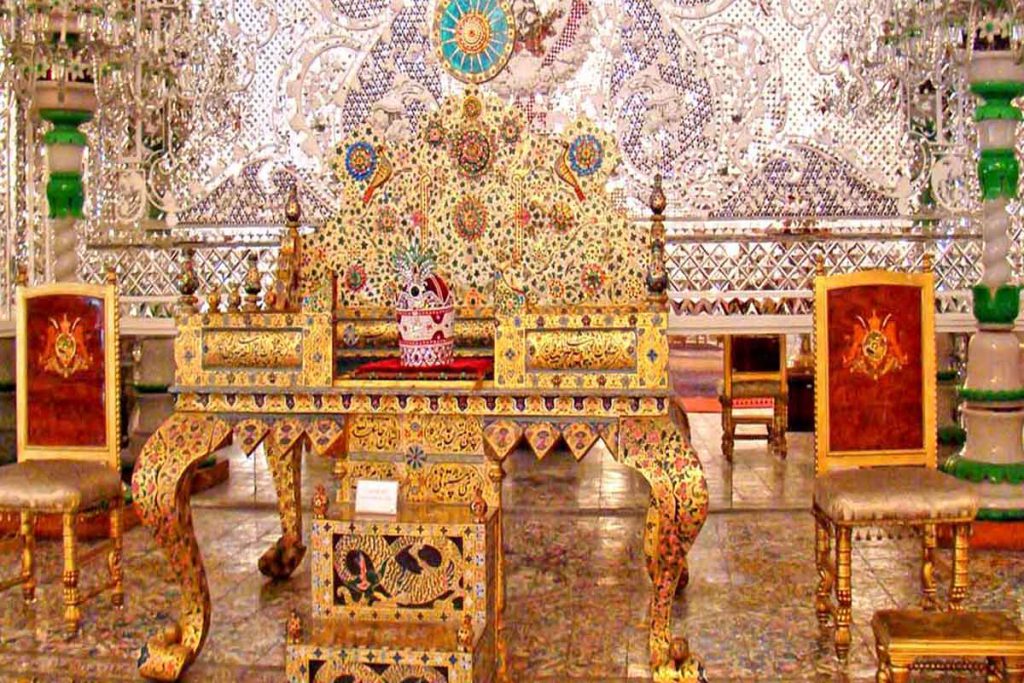 National Jewels Museum
Displays one of the most spectacular collections of treasures in the world.
Saad Abad Complex palaces
A royal summer residence of the Qajar and Pahlavi monarchs set on a spectacular wooded mountainside.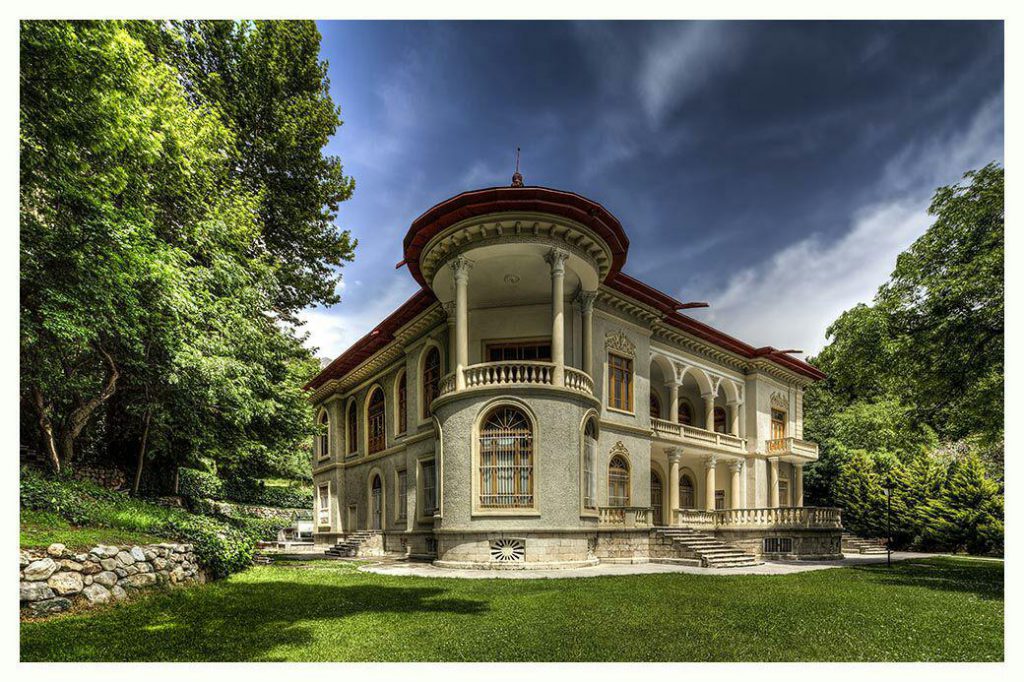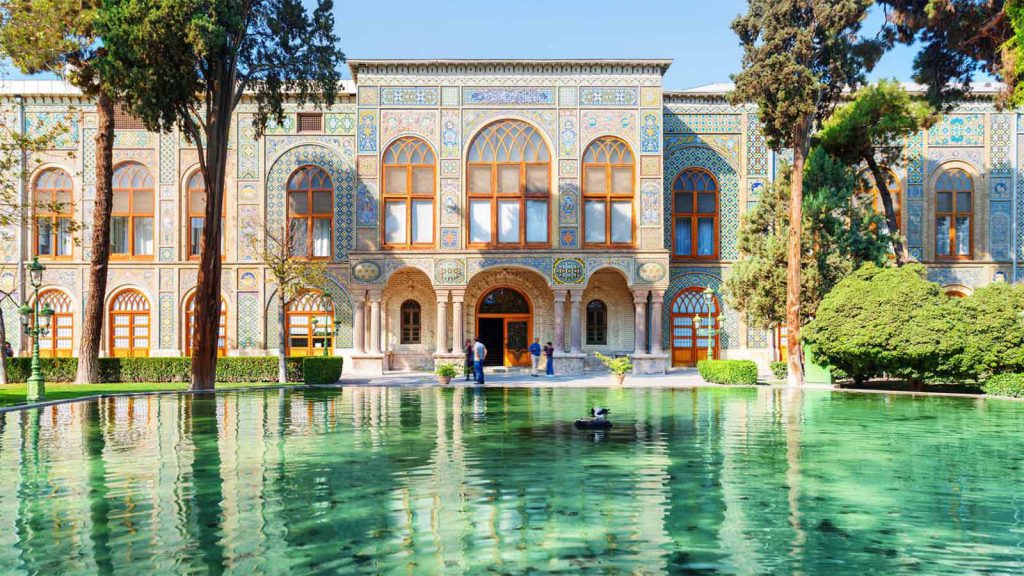 Built during the Qajar period (1795-1925)
Reza Abassi Museum
Named after one of the great artists of the Safavid period (1502-1722), the museum contains works of different Persian miniaturist painters, from 17th century to the present day, as well as a special selection of calligraphy from ancient Qurans.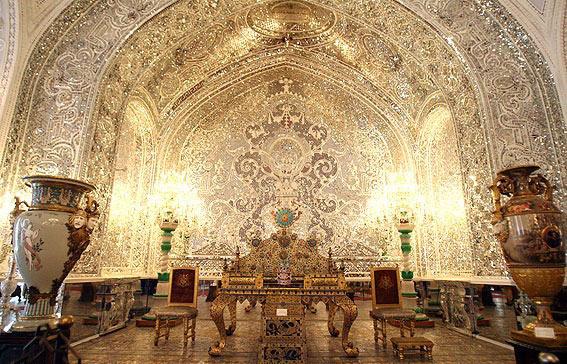 Tehran also boasts many parks, gardens, and more contemporary palaces which have now been turned into museums, and of course, the very heartbeat of the city, the labyrinth-like bazaar with its many boutiques, and hidden alleyways.
Iran's other provinces merit a visit – at least once!