While travelling in Iran, you will discover the unique sites of Persia: Isfahan, Shiraz, Persepolis…

So many legendary cities, with their blue domes, their slender minarets, their monumental squares, their animated markets, which will reveal to you some secrets of the history of Iran.
Land of Islam, Iran is also the home of a very original culture, which is expressed through its mosques with earthenware coverings, its Persian miniatures, its carpets with floral arabesques and its most dazzling poetry of the East and the hospitality of its people.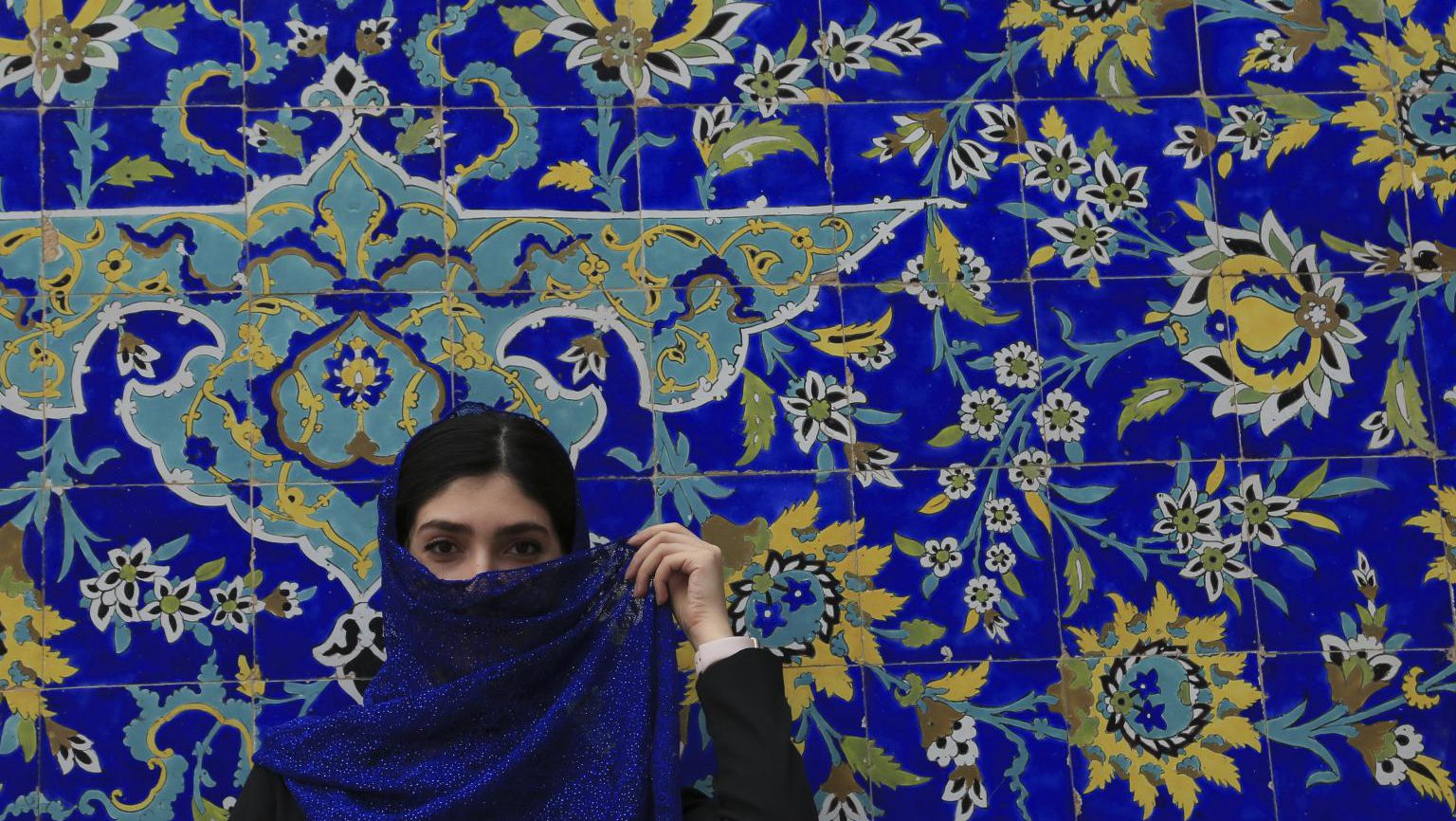 Don't be surprised if someone who you just met 5 minutes ago invites you to his house. Also in Iran, you will get lost in the labyrinths of bazaars, and you will enjoy buying antique things, Persian carpets, ancient miniatures, and tasting the specialties in each city.
Experience four seasons at one time. Due to the large surface area of Iran, there is a great variation of weather conditions across the country. You can find the climate of spring in the hot weather or summer in Iranian Azerbaijan, south in the Persian Gulf, with hot and humid climate, splendid palm trees,  east with a torrid desert and running sand with the nights full of stars, or the west of Iran with  high mountains, you can have an unforgettable souvenir of skiing.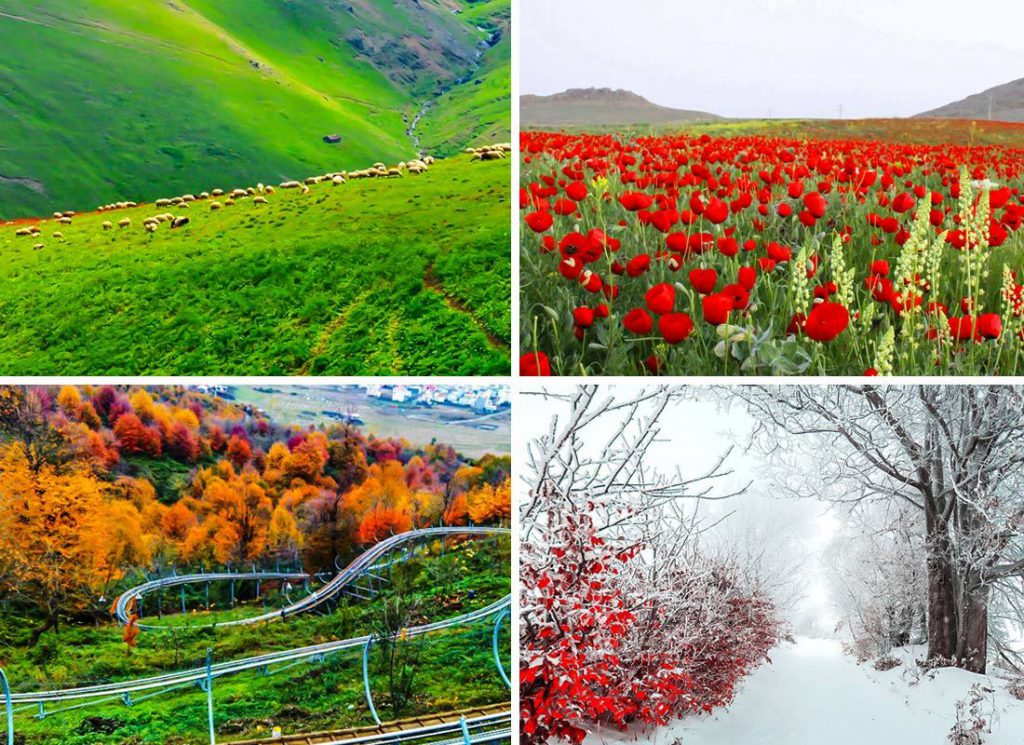 YOU WILL BE DELIGHTED