There are many reasons to visit Iran, here are just a few:
Forget your preconceptions
you will discover the most wonderful sites of Persia
you will meet the most hospitable people in the world
you will visit truly unique architectural sites and relive Persian history
your eyes will marvel at the world's most stunning landscapes
And finally, you will discover that Persia is a whole world in a single country
895 km, south of Tehran
Capital of the Fars province and situated in the heart of Iran, this region gave its name to the Fars or Persian language.
A city of historic monuments, poets, philosophers, and kings, beautifully scented roses, orchids, orange trees and vines. Shiraz is a must on any visit to Iran.
Shiraz is an extremely hospitable city with a long tradition of welcoming to visitors. The best periods for tourist visits are from February to May and October to November.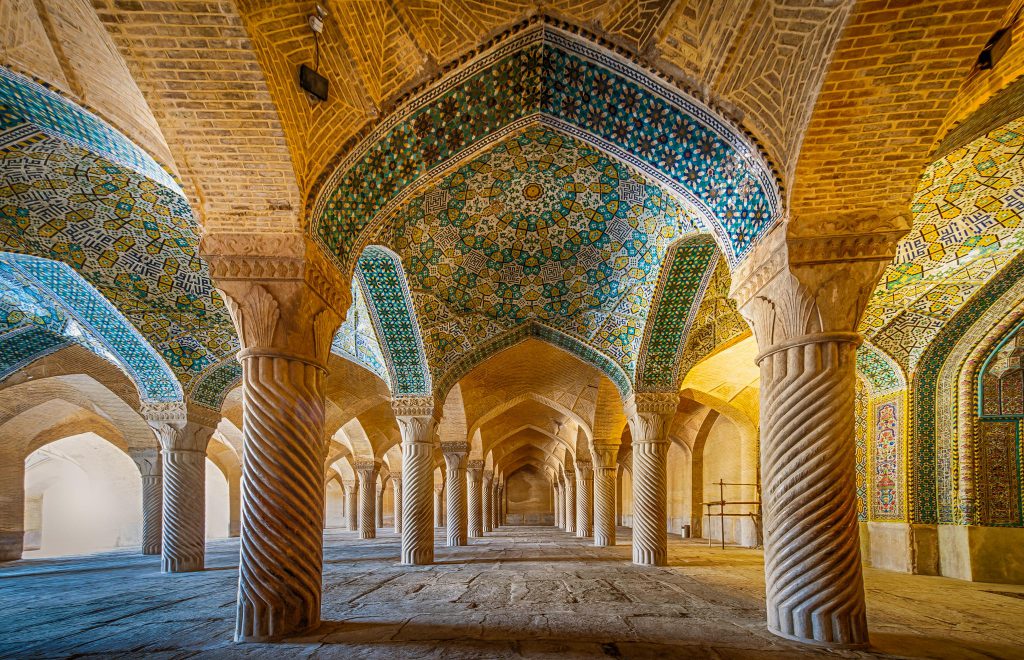 The Zandieh Complex
(Prospective World Heritage Site) with the imposing structure of Karim Khan Citadel dominating the city centre.
Quran Gate
A monumental gateway to Shiraz to bless travelers before they embark on a journey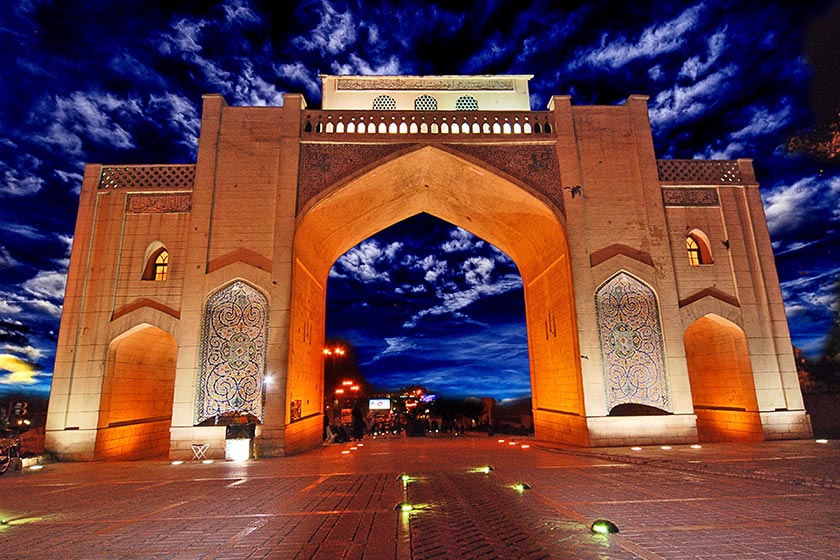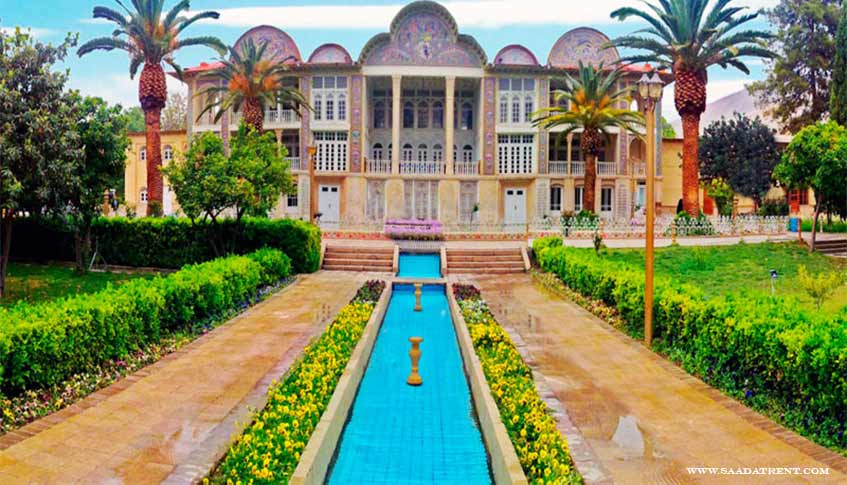 A delightful garden centered on a reflecting pool by a charming 19th-century pavilion.
Old Jameh Mosque
Contains a unique structure in its courtyard with outstanding brick calligraphy on turquoise background dating back to 14th century.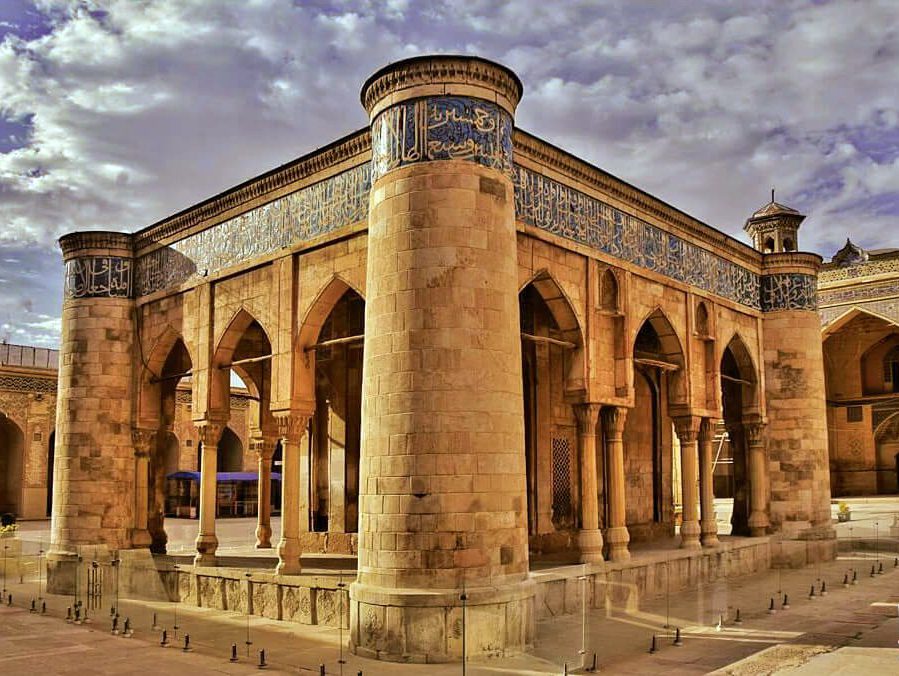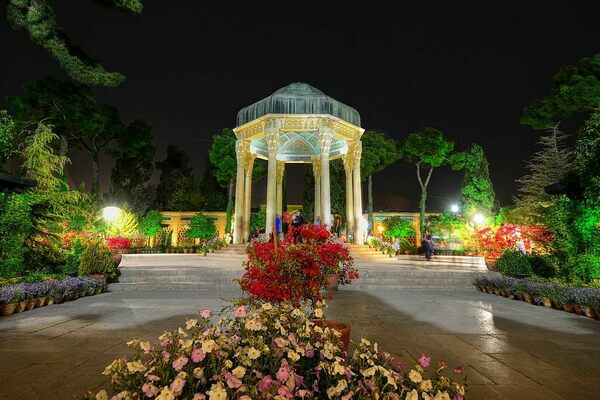 Tomb of Hafez
The pre-eminent master of Persian lyric poetry whose heart (cup) is filled with the love (wine) of the Beloved (God).
Tomb of Saadi
The highest figure in classical Persian literature, and the creator of two of the world's greatest literary masterpieces.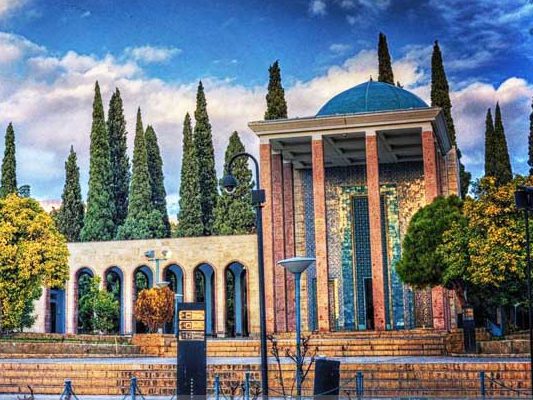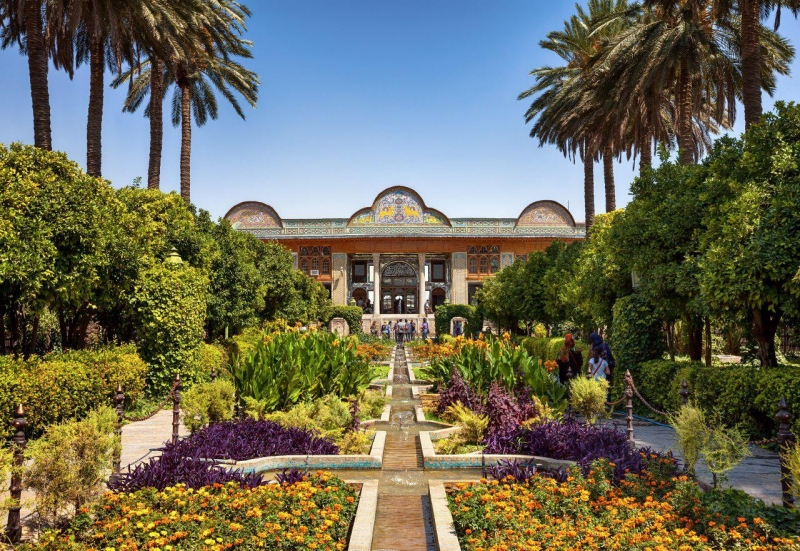 Narenjestan Museum
A pavilion richly decorated with a breathtaking combination of decorative elements.
Nasir ol-Mulk Mosque
A unique mosque renowned for its architectural techniques and decorative themes.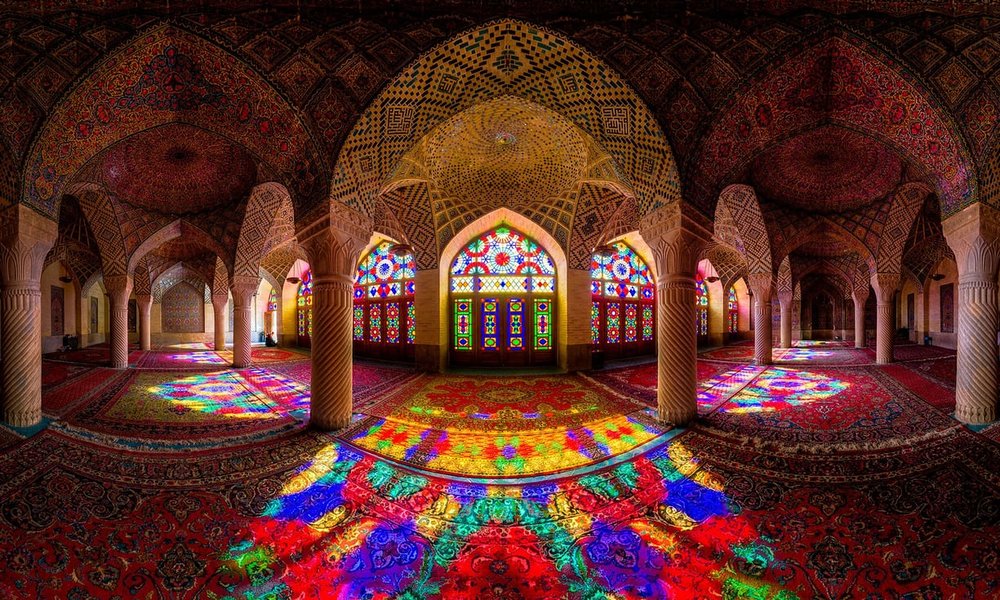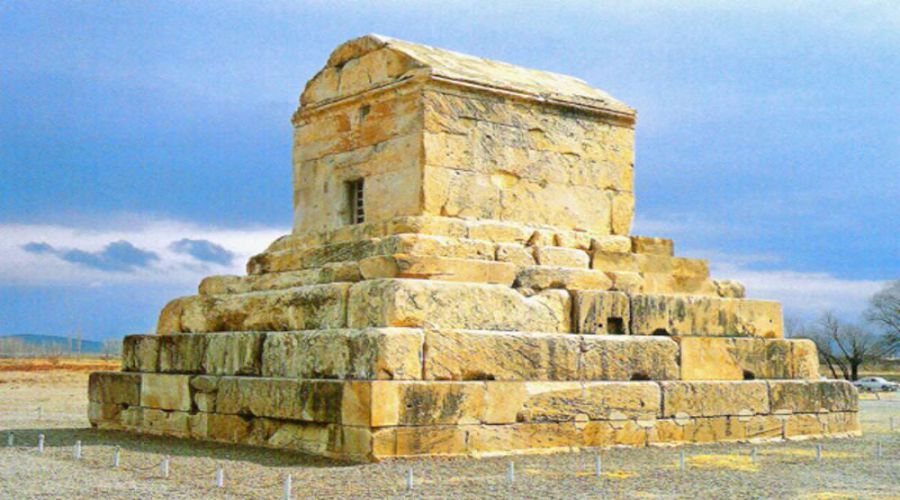 The first capital of the Achaemenians, situated 130 km North-west of Shiraz, where there is the tomb of Cyrus the great, constructed on a stone plinth.
The palace of Persepolis, built over a period of 100 years, where Darius 1 received foreign dignitaries to celebrate the New Year. Persepolis is situated 60 km from Shiraz; it is the best-known archaeological site in Iran.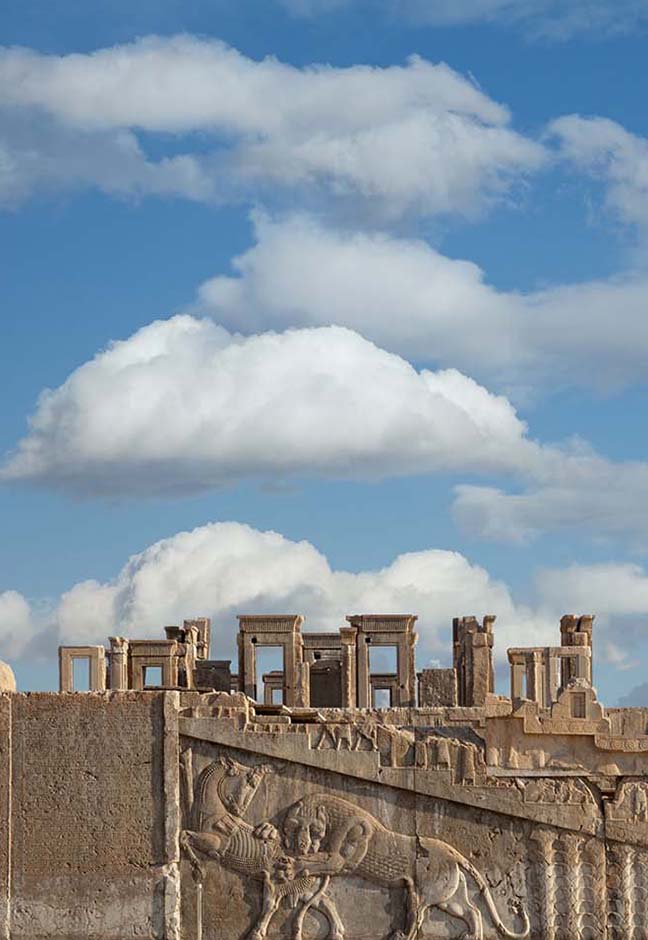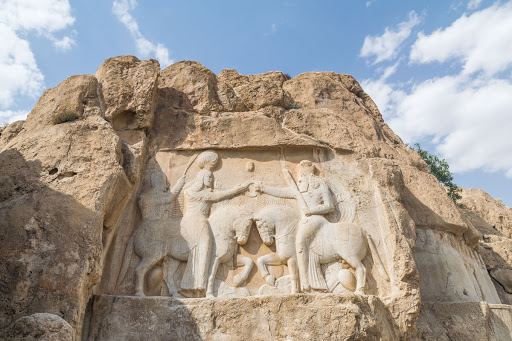 The tombs of Naqshe – Rostam
(7 Km North-west of Persepolis): final resting place of the Archaemenian kings.
Iran's other provinces merit a visit – at least once!