There are many reasons to visit Iran, here are just a few:
Forget your preconceptions
you will discover the most wonderful sites of Persia
you will meet the most hospitable people in the world
you will visit truly unique architectural sites and relive Persian history
your eyes will marvel at the world's most stunning landscapes
And finally, you will discover that Persia is a whole world in a single country
240 km south of Tehran, 220 km north of Isfahan
Kashan is famous for its tiles (kashi), its silks and carpets. Distillation of rose-water is a specialty of Ghamsar, a distinct area of the town very well-known in Iran.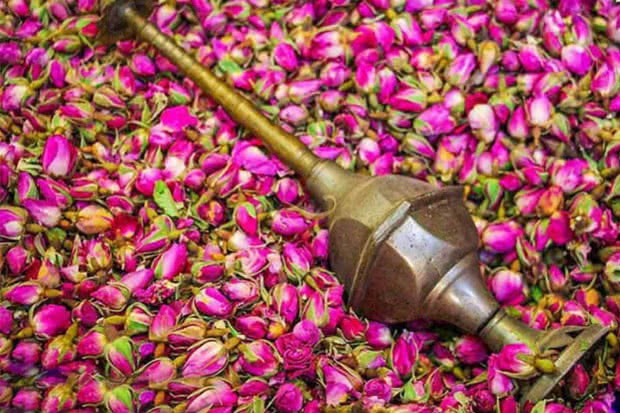 Kashan has an archaeological history dating back 7000 years. A favorite haunt of the Safavids kings, the town had a wealth of master builders, architects and craftsmen who served the court for three centuries.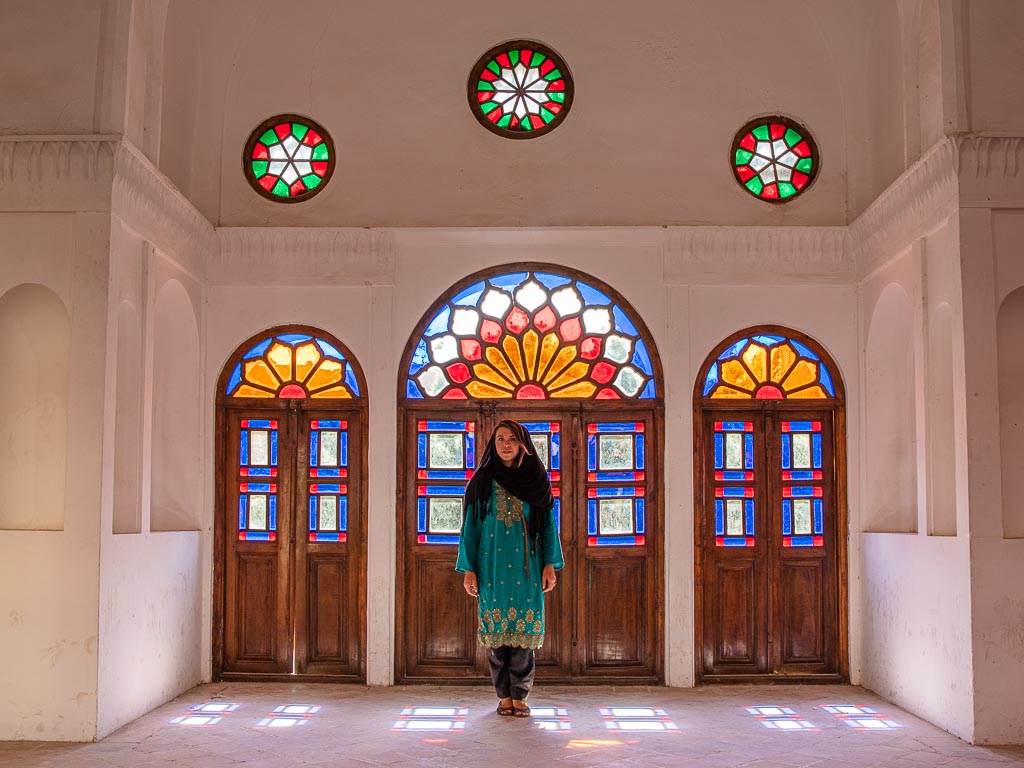 The town's famous garden (bagh Fine) was the scene of the assassination of a great Prime Minister of the Qajar period, Amir Kabir. Various recently restored beautiful private houses have been turned into museums and are very representative of the Persian classic style.
360° Gallery (from Ministry of cultural heritage tourism and handicrafts of Iran)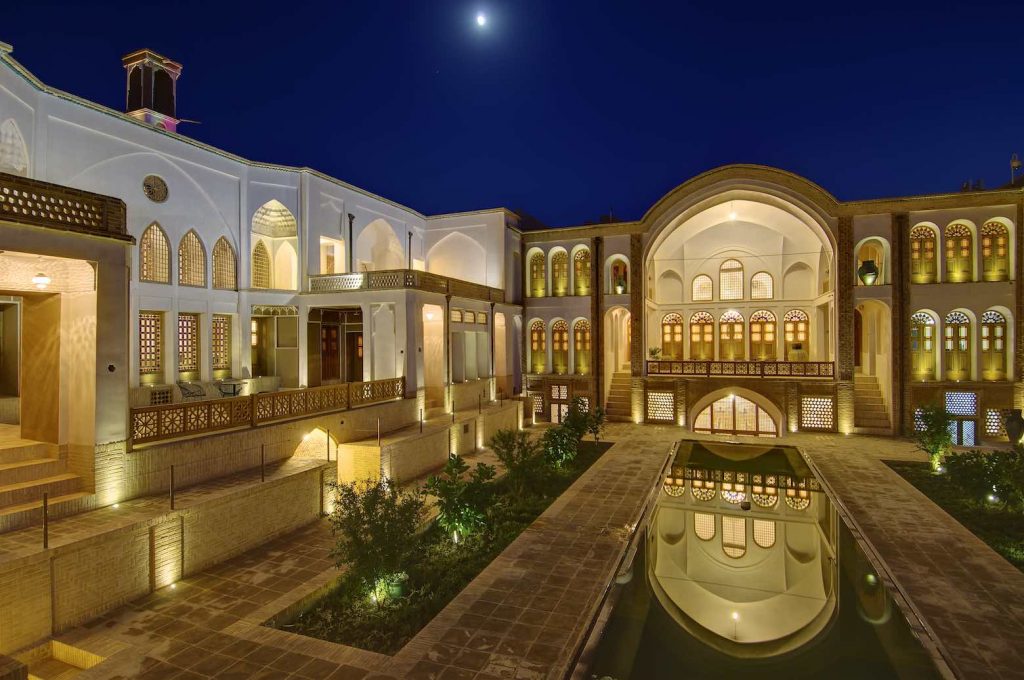 Iran's other provinces merit a visit – at least once!