Browse through our suggestions and choose or compose a tour tailored to your wishes with us.
Tehran – Shiraz – Isfahan – Kashan – Tehran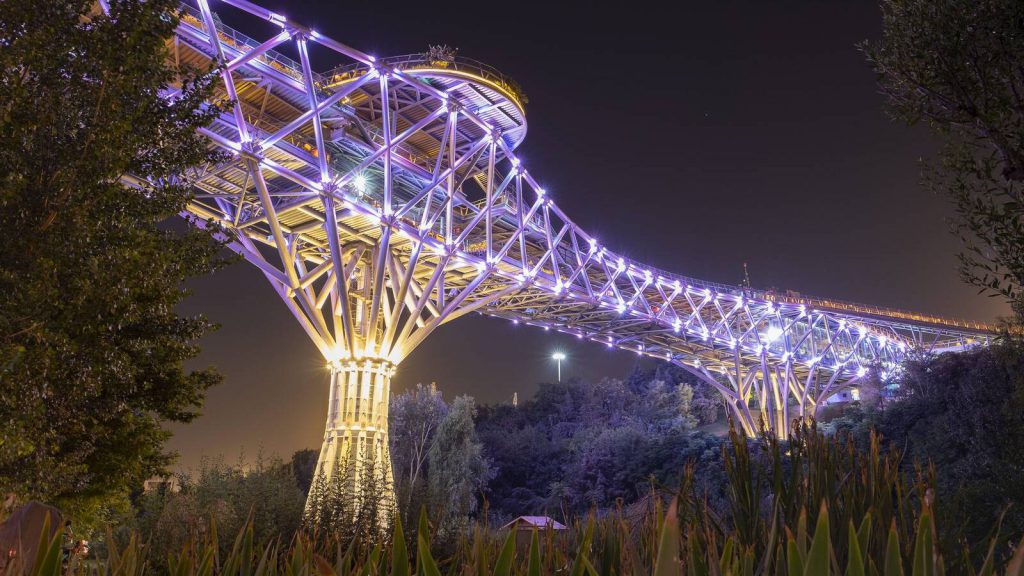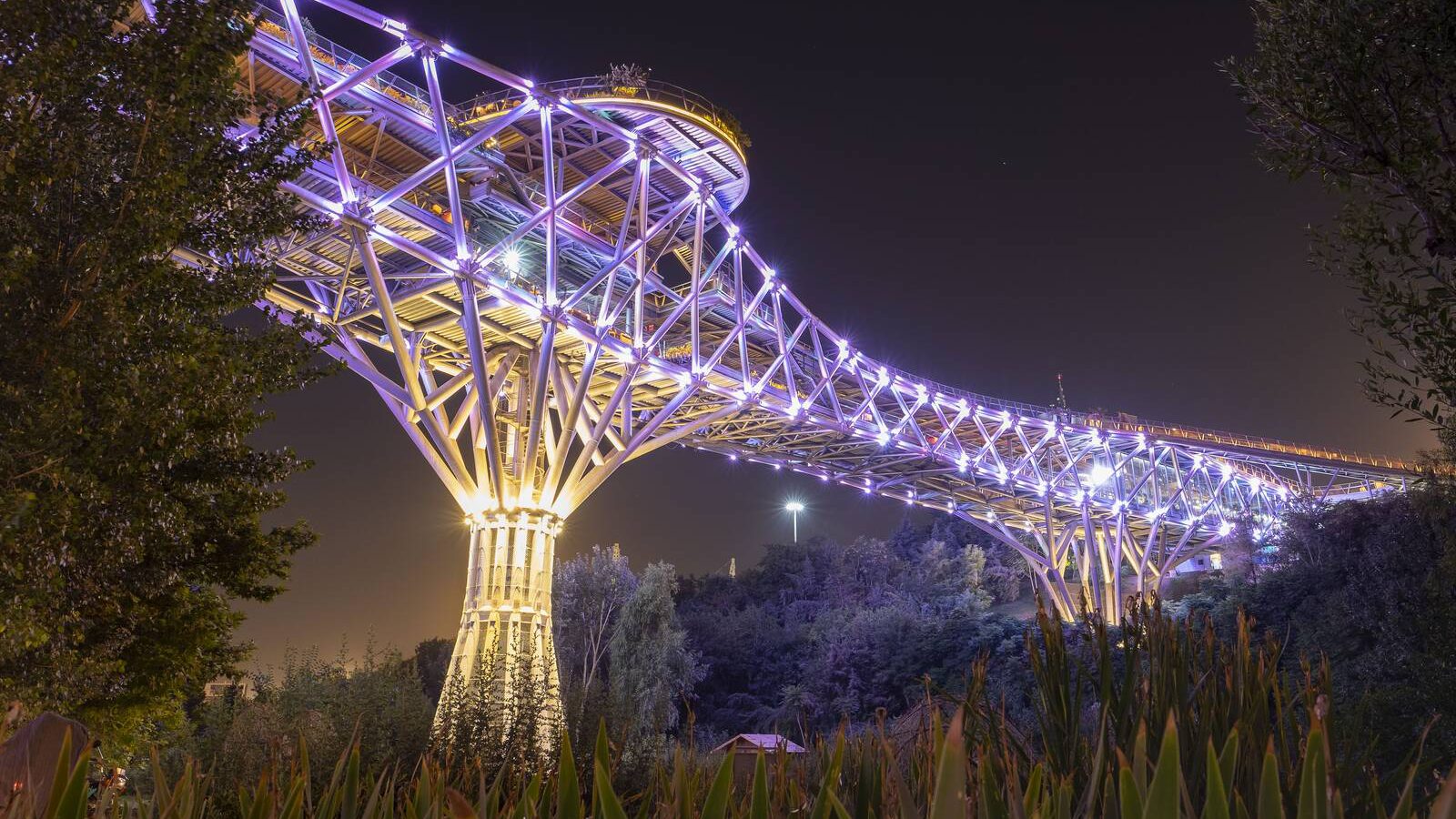 Day 01: Arrival Tehran [Welcome to Iran]
Arrival at Tehran, meet and greet, transfer to hotel for xx nights
Day 02: Tehran-Shiraz [City of the great Poets]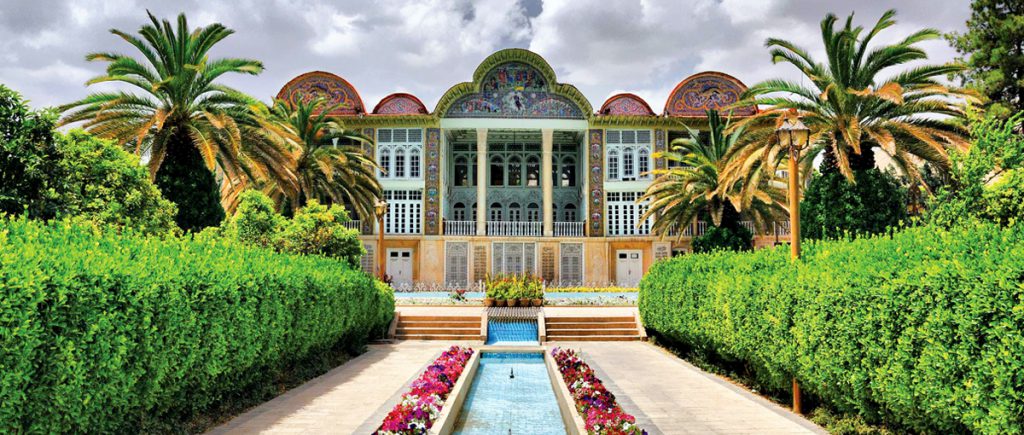 Full day visit to museums of Tehran (except Mondays, museums closed); in the evening, transfer to airport for flight to Shiraz. Hotel for xx nights.
Day 03: Shiraz: excursion to Persepolis [Persepolis, an ancient capital of Persia]
Excursion to Persepolis; also visit Naghsh-e-Rostam to see Ka'be-Zardosht fire temple/sanctuary, and Achaemenid Royal Tombs and Sassanian rock-reliefs. Return to Shiraz. In the afternoon, further sightseeing in the city of Shiraz.
Day 04: Shiraz-Isfahan
Further visits in Shiraz. Departure for Isfahan, visiting Pasargadae en route. Hotel at Isfahan xx nights.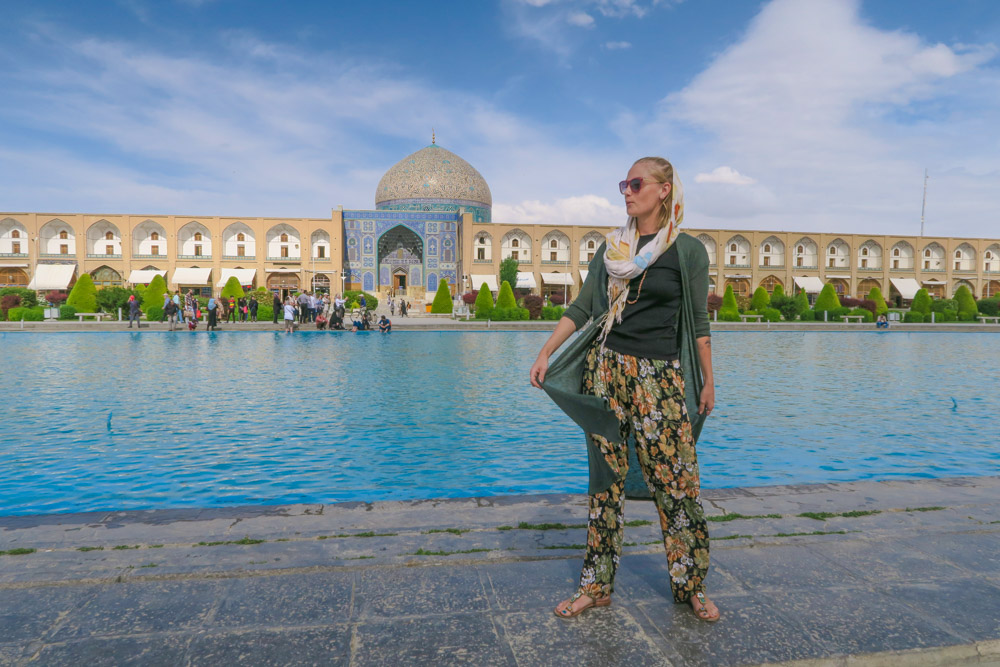 Day 05: Isfahan [Isfahan, half of the World]
Discovery of the wonders of Isfahan, one-time capital of Persia. A real jewel of architecture, often called the Florence of the Orient, with its cascades of blue, yellow and green mosaics, and its remarkable Naghsheh – Jahan square. Visits of the Royal Palace, the Imam Mosque, a magnificent example of Iranian mosques with four ivans, and the Sheikh Lotfollah Mosque and to the east of the square a mosque without minarets of unique beauty, earlier called the Woman's Mosque. Free time for a visit of the Bazaar in the late afternoon.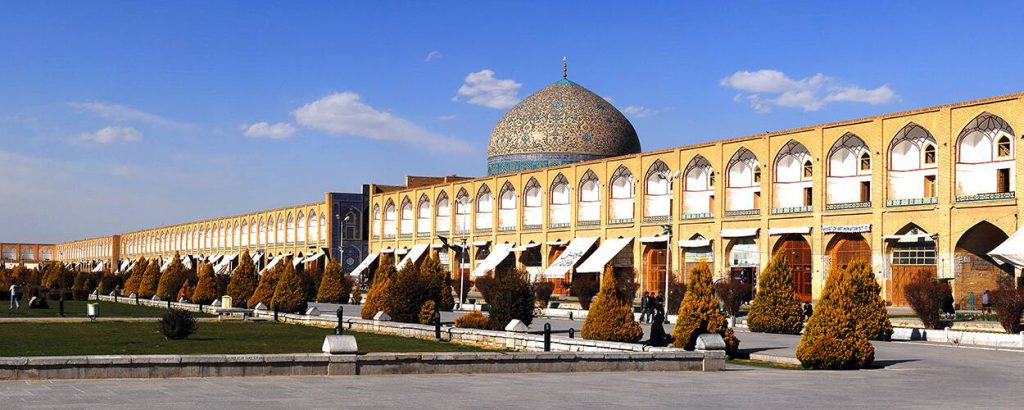 Day 06: Isfahan [One day in Paradise]
Visit of the Chehel Soutoun Palace, so-called 40 columns and the Armenian quarter with its Cathedral and Museum. Lunch in this area. In the afternoon, visit of Friday Mosque. Free time for a visit of the Bazaar at the end of the afternoon. In the evening, it is Isfahan by night with its wonderful illuminations.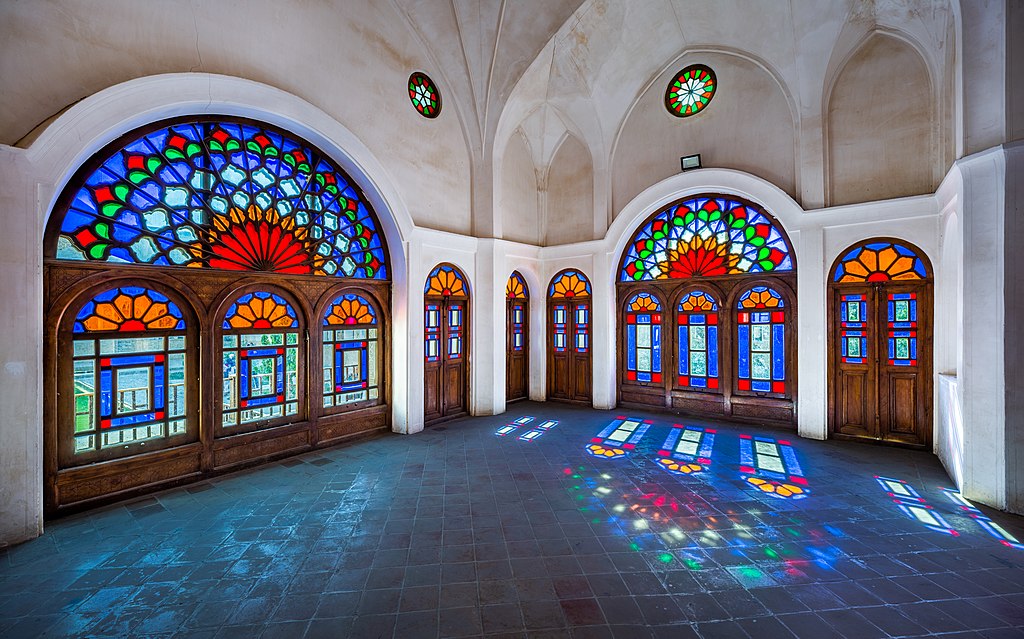 Day 07: Isfahan – Tehran
Morning drive to Tehran; on-route stop-over at the charming town of Natanz to visit a beautiful Islamic complex – Friday Mosque, monastery, Tomb of Sheikh Abdol Samad Isfahani. Continue to Kashan to visit the historical garden of Bagh-e-Fin and Taba-Tabai a fine example of a 19thcentury merchant's residence. Continue to Tehran passing the Mausoleum of Imam Khomeini. Hotel for xx nights.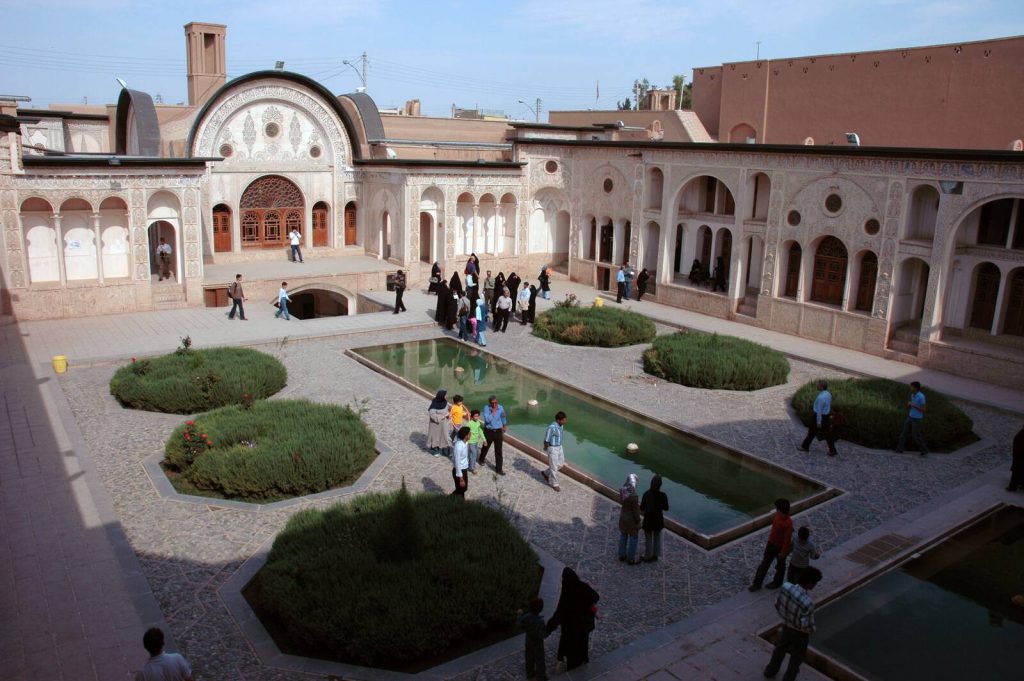 DAY 08: Departure from Tehran
Transfer to IKA airport for homebound flight.
On request we shall be pleased to organize an individual tailor-made tour for you.