Browse through our suggestions and choose or compose a tour tailored to your wishes with us.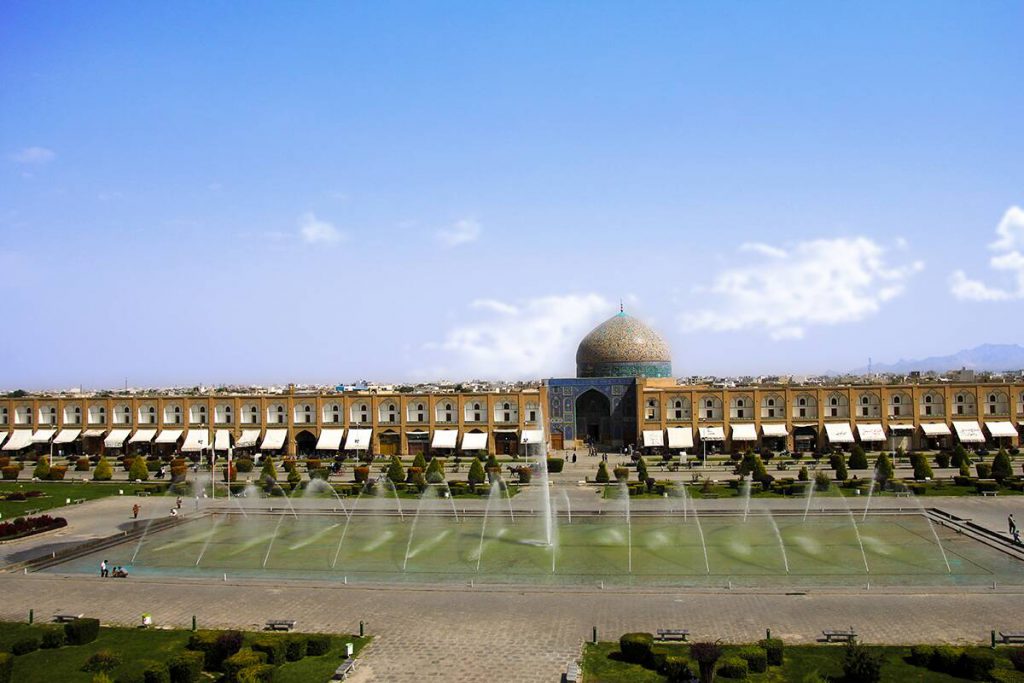 Day 01, Isfahan [Cupolas and minarets of Isfahan]
Visit of the Chehel Soutoun Palace, so-called 40 columns and the Armenian quarter with its Cathedral and Museum. Lunch in this area. In the afternoon, visit of Friday Mosque.
In the evening, the illuminated monuments of Isfahan by night. Hotel for xx nights.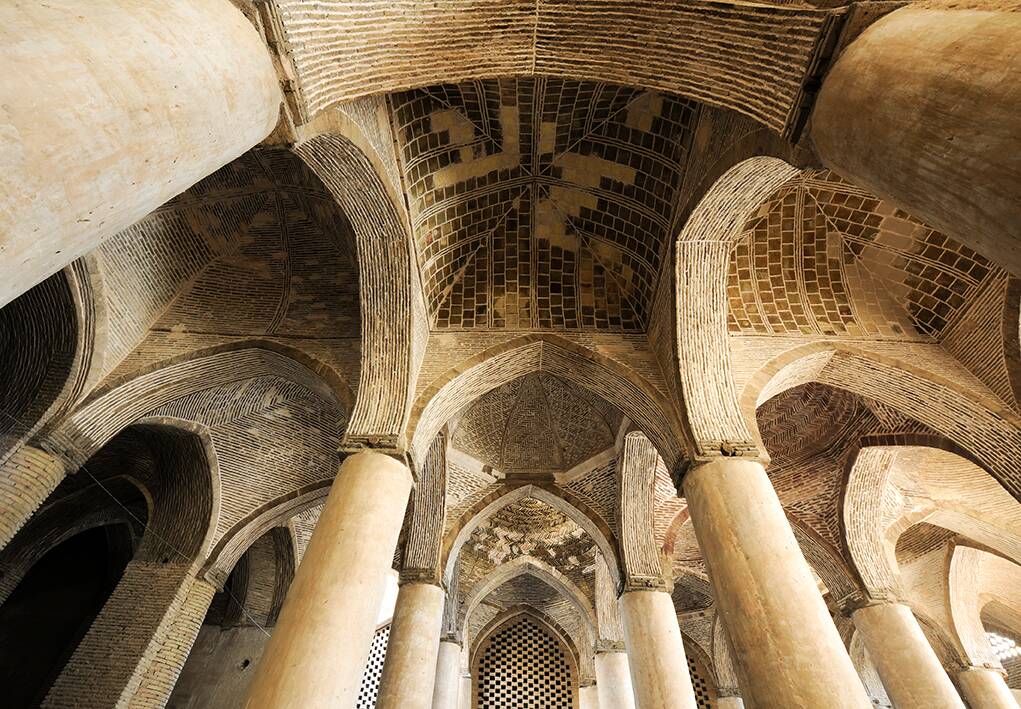 Day 02, Isfahan
Discovery of the wonders of Isfahan, one-time capital of Persia. A real jewel of architecture, often called the Florence of the Orient, with its cascades of blue, yellow and green mosaics, and its remarkable Naghsheh – Jahan square. Visits of the Royal Palace, the Imam Mosque, a magnificent example of Iranian mosques with four ivans, and the Sheikh Lotfollah Mosque and to the east of the square a mosque without minarets of unique beauty, earlier called the Woman's Mosque. Free time to visit the Bazaar at the end of the afternoon.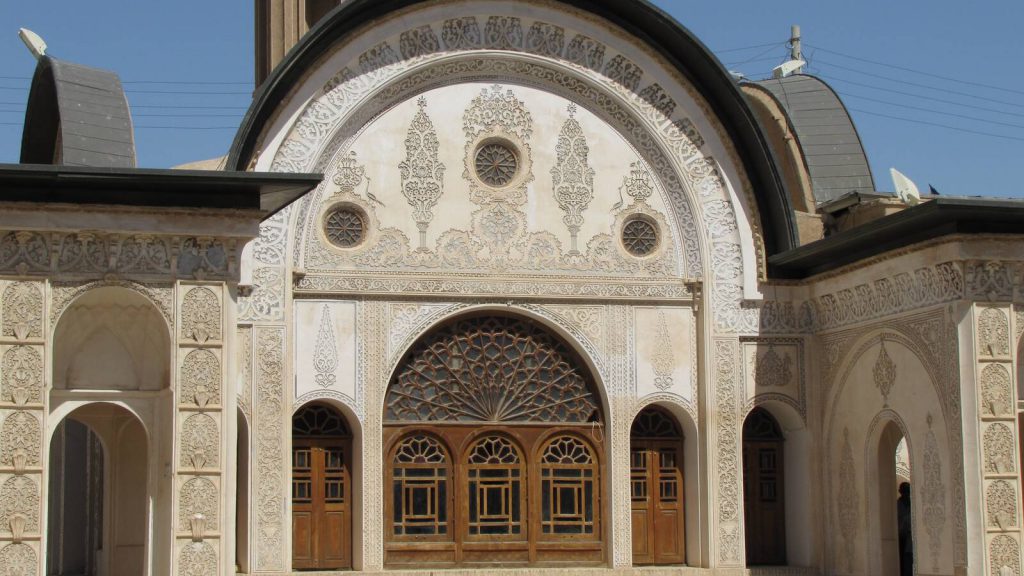 Day 03, Isfahan– Abyaneh– Kashan– Tehran [Visit of the marvels]
Departure to Kashan, via Abyaneh, At Kashan, visit of Bagh-e-Fin, a traditional Persian garden, visit of the Taba-Tabai, residence of a 19th century merchant, the archeological site of Sialk Hill and the Agha Bozorg Mosque. Arrival in Tehran and check-in at hotel for xx nights.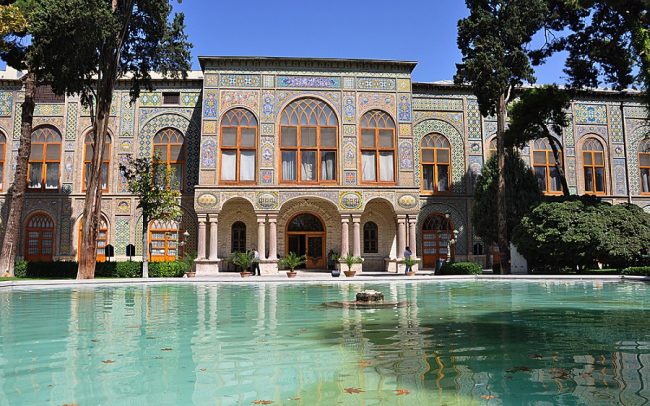 Day 04, Tehran [Tehran, Antiquity and modernity]
After breakfast, we will discover the capital. The Carpet Museum with its exceptional collection of carpets from all parts of Iran, the Abghineh Museum, housed in an ancient palace with a splendid collection of glass, ceramic and crystal objects of the Achemenid period. In the afternoon, visit of the Archeological museum, (pre – Islamic period) and one or 2 places of Golestân palace.
Day 05, Tehran
Transfer to airport for homebound flight.
On request we shall be pleased to organize an individual tailor-made tour for you.